Dulcissima Silkstone Barbie Doll Fashion Model Collection 2013 New. BCP82 Mattel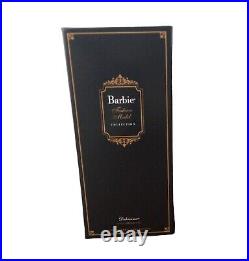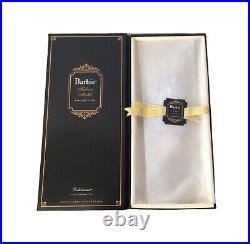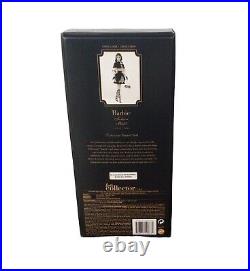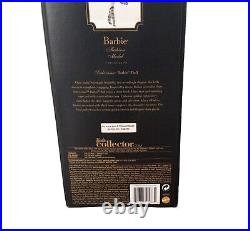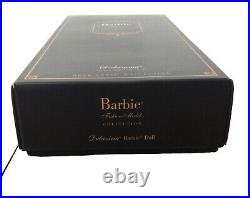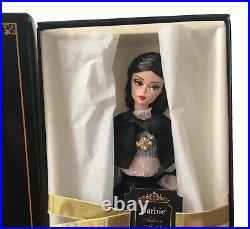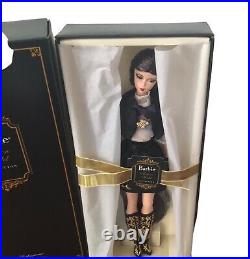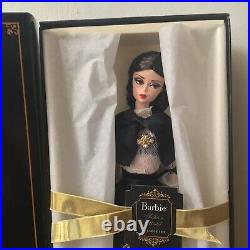 New Barbie Fashion Model Collection Dulcissima Genuine Silkstone Body Gold Label Collection. Dulcissima Barbie doll wears a short black A-line skirt and matching cape tied with a satin ribbon bow. Elaborate golden embroidery embellishes the skirt, baguette purse and tall boots.

A lacy off-white blouse decorated with black bows completes this dramatic ensemble. The final perfect touches include golden brooch and elegant black gloves. 1 - Barbie As Shown In Picture. I would like to thank you for taking the time to look at this item.

Thank You For Your Business!