Walking Suit Silkstone Barbie Gold Label Fashion Model Mattel 2012, W3424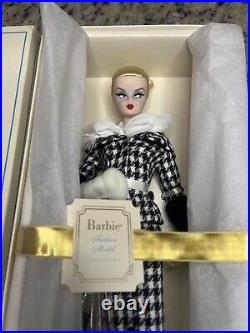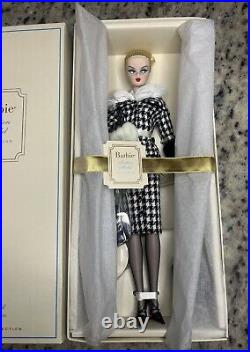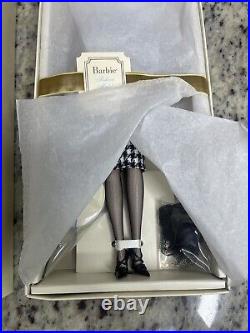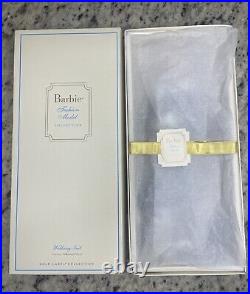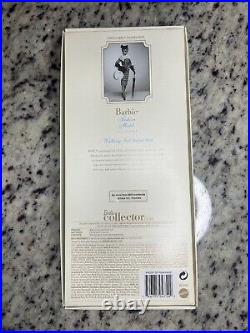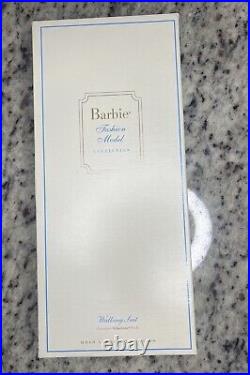 Introducing the exquisite Walking Suit Silkstone Barbie from Mattel's 2012 Gold Label Collection. This 11.5 inch fashion doll features stunning blonde hair, captivating blue eyes, and a light complexion. The doll is made of high-quality Silkstone material, and comes with a single unit, along with its original packaging (opened). This Barbie doll is a must-have for collectors and enthusiasts alike, as it boasts a number of impressive features such as its gold label, Caucasian ethnicity, and the fact that it is a girl doll.

Its charming design and attention to detail make it a truly unique and valuable addition to any collection.